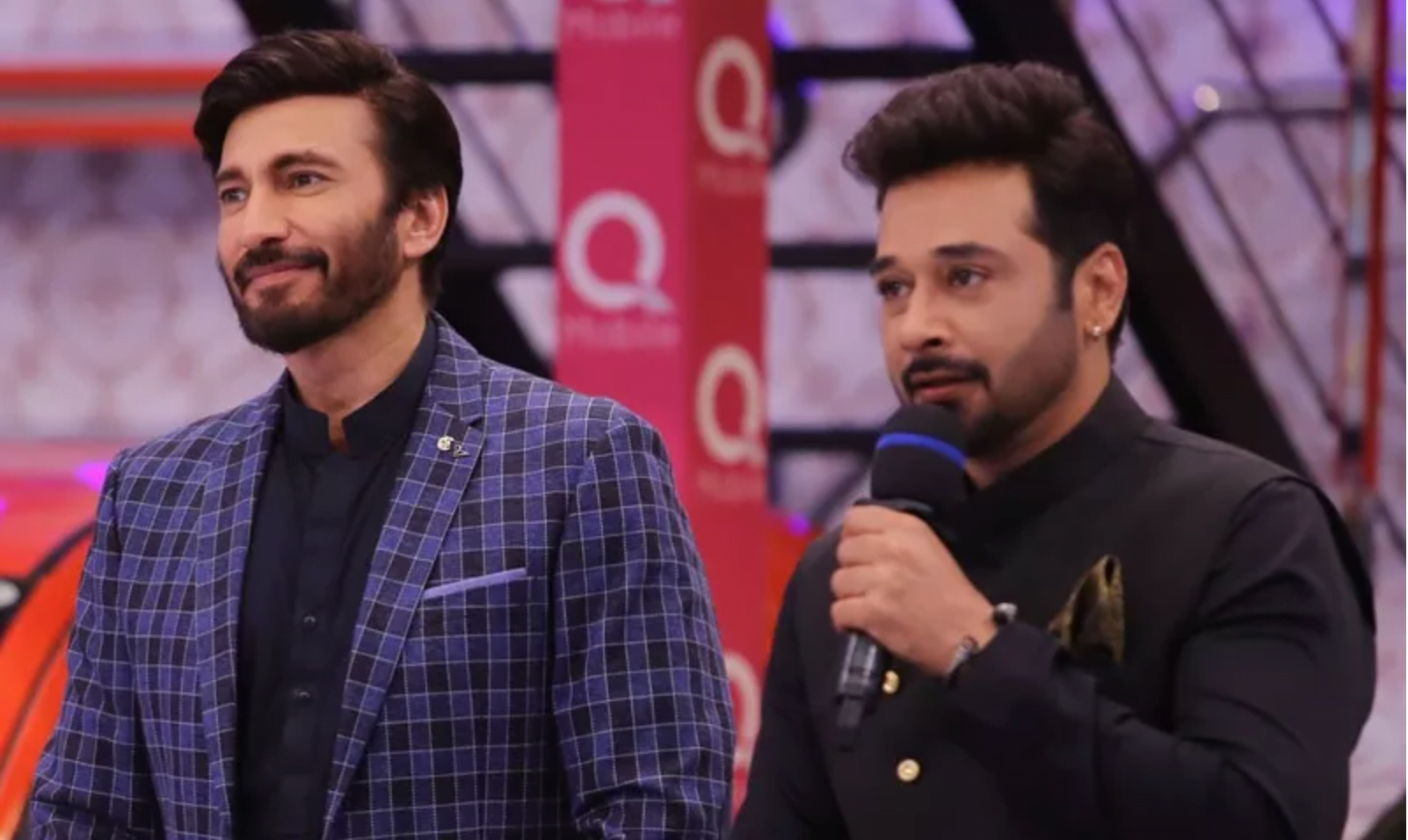 Faysal Quraishi & Aijaz Aslam Reunite for 'Log Kya Kahainge'
Real-life best friends all set to return to the small screen together, After a long time two popular actors Aijaz Aslam and Faysal Quraishi once again share a screen with a new project 'Log Kya Kahainge'
'And again we are together' Faysal Quraishi shared a post on Instagram
'Log Kya Kahainge' behind the scenes pics have definitely built up the anticipation for this play.
Directed by Mohsin Mirza and written by Soofia Khurram, it features Saheefa Jabbar and Aijaz Aslam in key roles.
Besides Faisal Qureshi and Aijaz Aslam, Log Kya Kahainge has an all-star cast including Saheefa jabbar, Sakina Samo, Afshan Qureshi and Humera Zaheer.