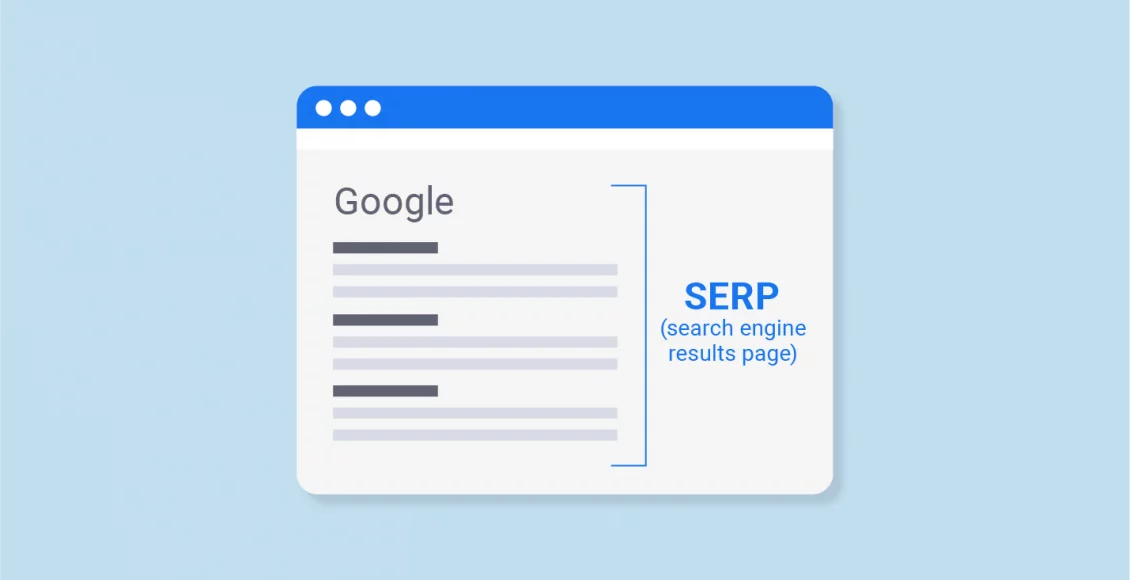 Google Network New SERP (Search Engine Result Pages) Format
By: Muhammad Altaf Gohar (IT Professional)
Today, Google Network changed SERP format, long URL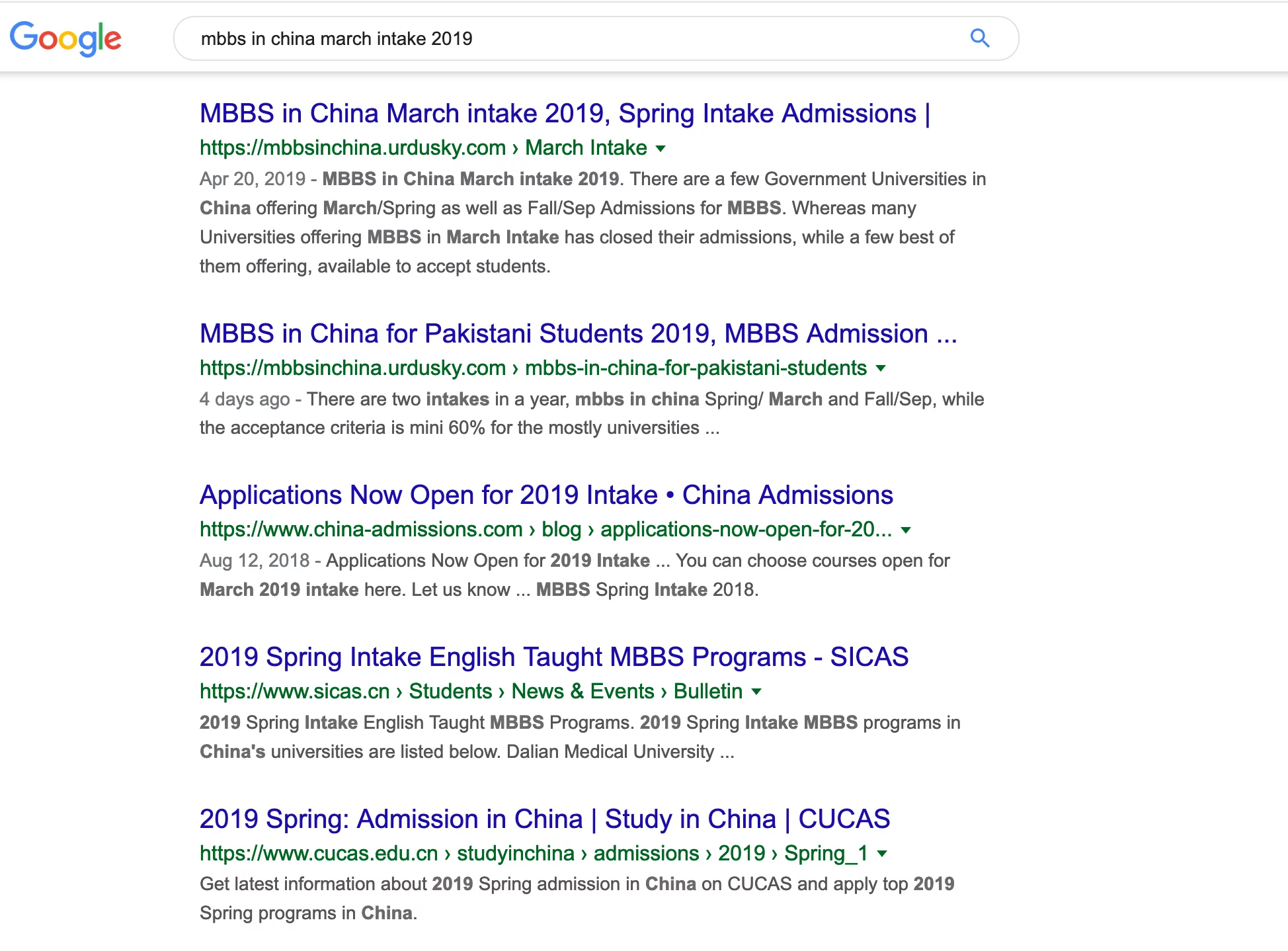 Links hided while only domain name and subdomain names will be shown on google search results, like as
in Past at Google search by keyword "MBBS in China", google returned Top link as https://mbbsinchina.urdusky.com > mbbs-in-china-for-pakistani-studnts, and now link after results is sam
e but long tail is hided and SERP after "mbbs in china" comes like, mbbsinchina.urdusky.com
Advantages:
Its best to show the domain & subdomain instead of links while no need to remember long tail links, its easy for seeker to remember the website domain names , also SERP looks cool now.
Dis-advantages:
All new Search Engine Optimization service providers will face difficulty to serve now, while Top ranked Damian link pages will not be shown on SERP else domain namee as , in past it was same as "https://www.facebook.com > mbbs-in-china-for-pakistani-students" and now its
simple Facebook.com , it means if seeker don't care to click the result link, he.she will not able to reach that particular result. Its still unknown that whats new policy of advertisement to be viewed under SERP.
Consequently, Now all Top level domains, like Facebook, Twitter, Instagram etc links will be hidden on the SERP and free publicity of the pages is stopped. After this big change the business shown on the link pages will no more visible and ultimately, google network will get more advertisements.
Note:
It was looks that it was a test case, as the changes in Google SERP Format appeared and then everything back to old SERP.